Products
Parainesis is one of the leading polyethylene manufacturers in Hungary.
We are a certified supplier (ISO 9001, ISO 14001) with immediate availability.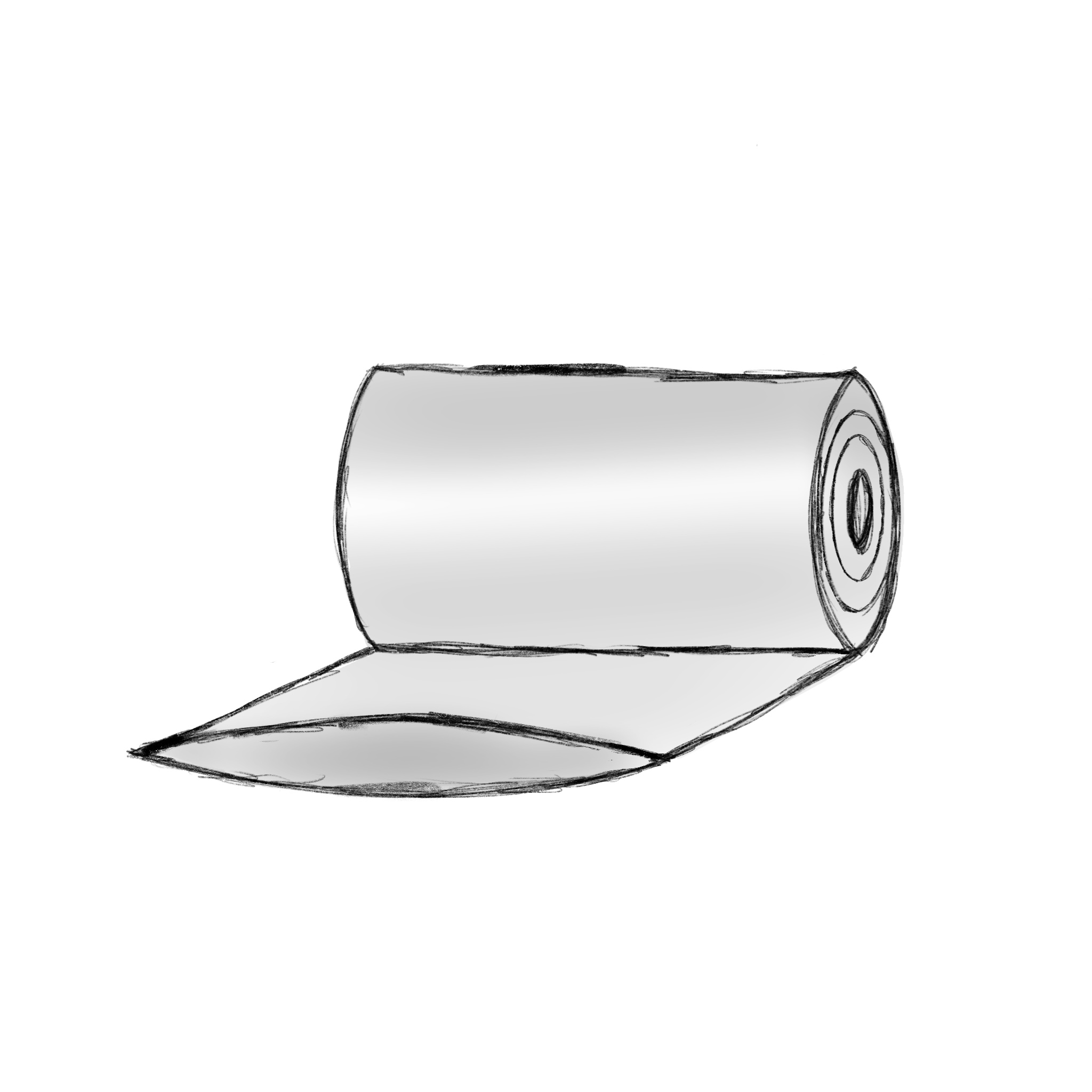 Tubular and half tubular film production
Are you looking for a reliable supplier of tubular film or half tubular film? With us you will receive the most economical tubular films, manufactured exactly according to your requirements. Benefit from our many years of experience and let us advise you. You will be surprised how much you can save by choosing the right film. Color, thickness, width, printing, surface finish, welding, material and its special properties can be tailored to your specific needs with additives, the final product can be almost anything.
Get a quote
Tubular and half tubular film production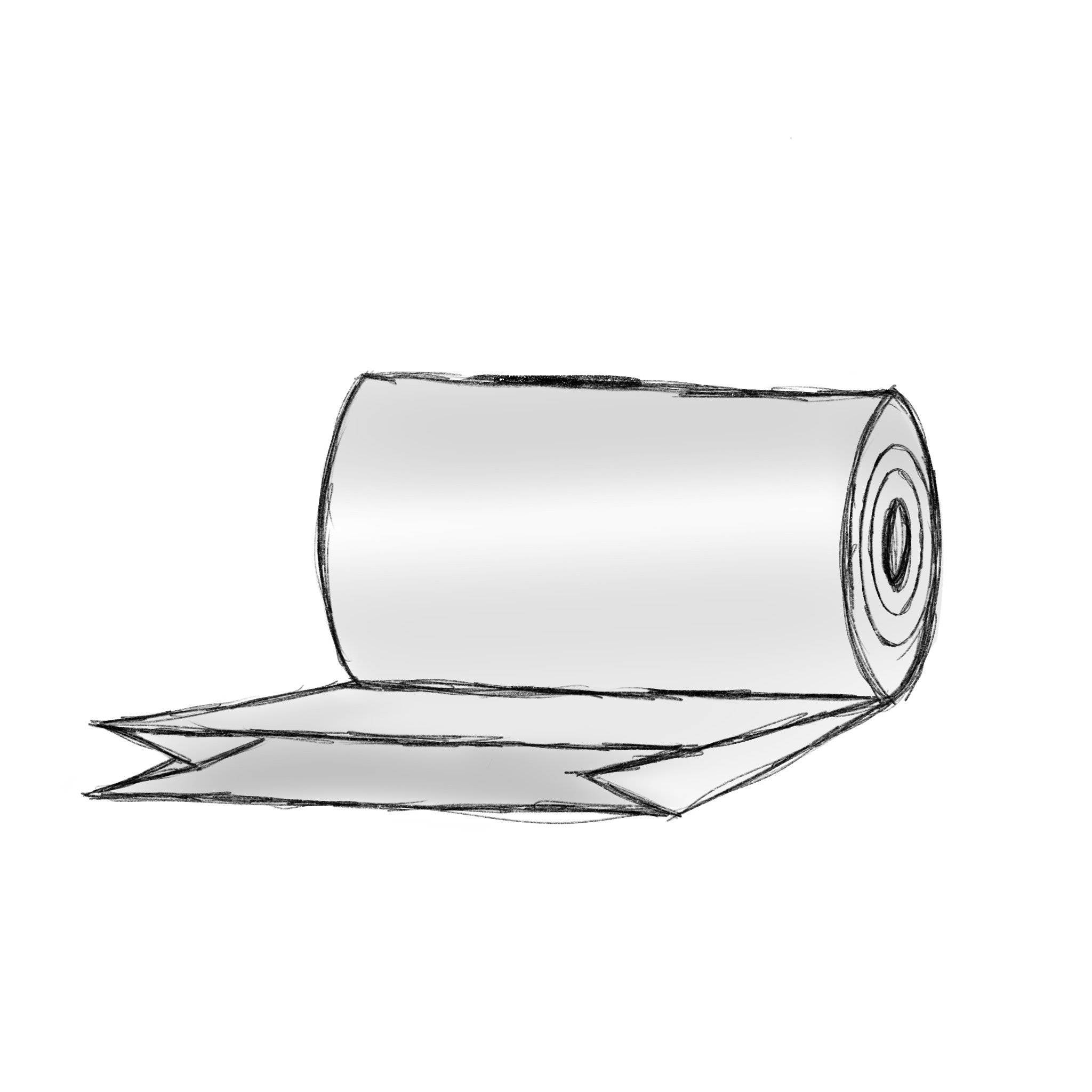 Side gusset bag
Seitenfaltenbeutel aus Polyethylen werden für die Herstellung von Beuteln und Tüten oder für automatische Verpackungsmaschinen in Produktionslinien verwendet. Unsere Mitarbeiter helfen Ihnen bei der Auswahl der richtigen Dicke und Materialzusammensetzung. Fordern Sie ein Angebot an und nutzen Sie den Preisvorteil des Herstellers.
read more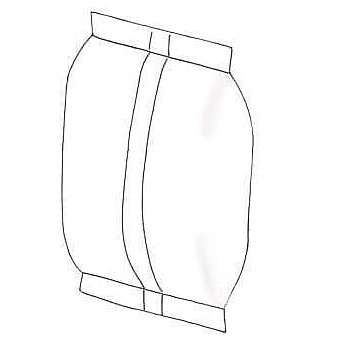 Delivery bag
We offer a wide range of different flat bags for your needs. Different sizes and materials (LDPE, HDPE, MDPE, LLDPE) allow the most different .applications.
read more
Parainesis helps select the optimum solution to make you reach a higher margin, while quality issues disappear
Get a quote