Products
Parainesis is one of the leading polyethylene manufacturers in Hungary.
We are a certified supplier (ISO 9001, ISO 14001) with immediate availability.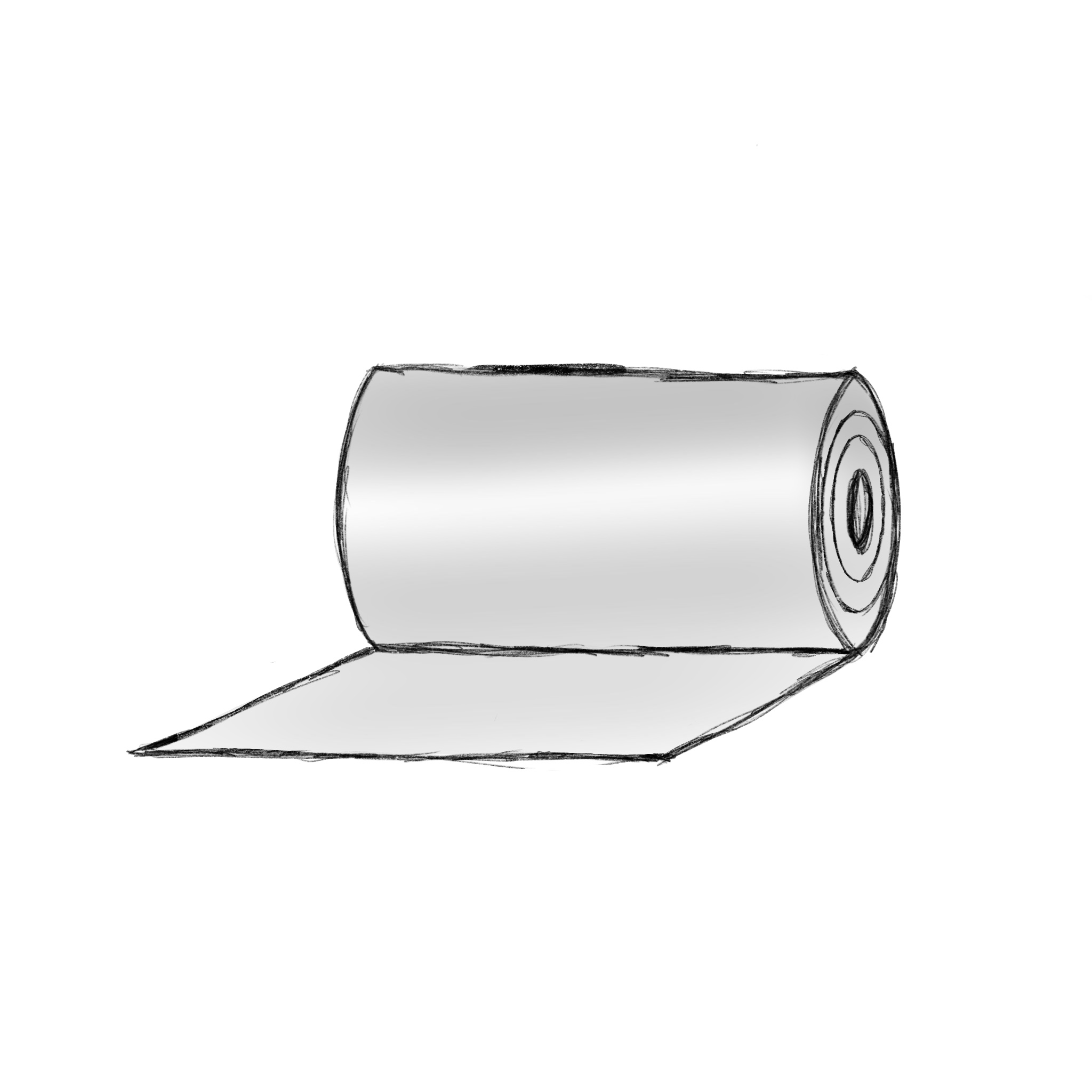 Flat film production
Flat film is the basic product of film production. Its color, thickness, width, printing, surface treatment, welding, material and special properties can be customized by additives, resulting in a final product that can be almost anything. Let our expert colleagues advise you and take advantage of the price advantage and flexible production and delivery conditions of our manufacturer.
Get a quote
Parainesis helps select the optimum solution to make you reach a higher margin, while quality issues disappear
Get a quote