About us
Providing innovative, sustainable solutions for our customers' polyethylene needs - driving success and a better world.
Our mission
...is to drive success for our customers while also contributing to a better world through our focus on environmental responsibility and continuous improvement. We believe that by staying true to our values and prioritizing the needs of our customers, we can build long-term partnerships that benefit everyone involved.
Our values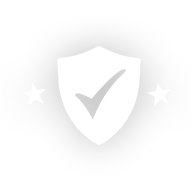 Authenticity
We value authenticity in everything we do, from the quality of our products to the relationships we build with our customers. We believe in being transparent and honest in our communications and operations, and strive to build trust with our customers through our actions. Innovation
We are committed to pushing the boundaries of what's possible in the polyethylene manufacturing industry. We invest in the latest technologies and processes to ensure that we are constantly improving and providing our customers with innovative solutions. Customer focus
Our customers are at the center of everything we do. We prioritize their needs and requirements, and work closely with them to develop tailored solutions that meet their specific needs. Clear speach
We believe in being clear and concise in our communications, and strive to avoid jargon and unnecessary complexity. We believe that straightforward communication is key to building strong relationships with our customers and stakeholders.

Sustainability
For a sustainable future and a clean planet

We take our commitment to sustainability seriously. That's why we recently installed a 150 kWp solar panel system at our facility, which generates clean, renewable energy and reduces our carbon footprint – potentially save up to 165 metric tons of CO2 emissions per year.
This investment in solar energy aligns with our company values of innovation and sustainability. By leveraging renewable energy sources like solar power, we are reducing our reliance on fossil fuels and helping to protect the environment for future generations.
In addition to the environmental benefits, the solar panel system also aligns with our customer focus value. Our customers are increasingly concerned about the environmental impact of their own operations, and by investing in sustainable solutions like solar energy, we can help them achieve their own sustainability goals.
read more

Biologically degradable raw material

We recycle 100% of the production scrap

40-60% of products is made of recycled plastics

150 KWp solar panel to reduce carbon footprint

We support the cleaning of oceans

of our customers would recommend us
On-time delivery, good quality item. Sells at the most favourable price on the market
Rita E., buyer
Whatever question I raised to them, they kindly helped me, they are reliable
N. Nándor, head of warehouse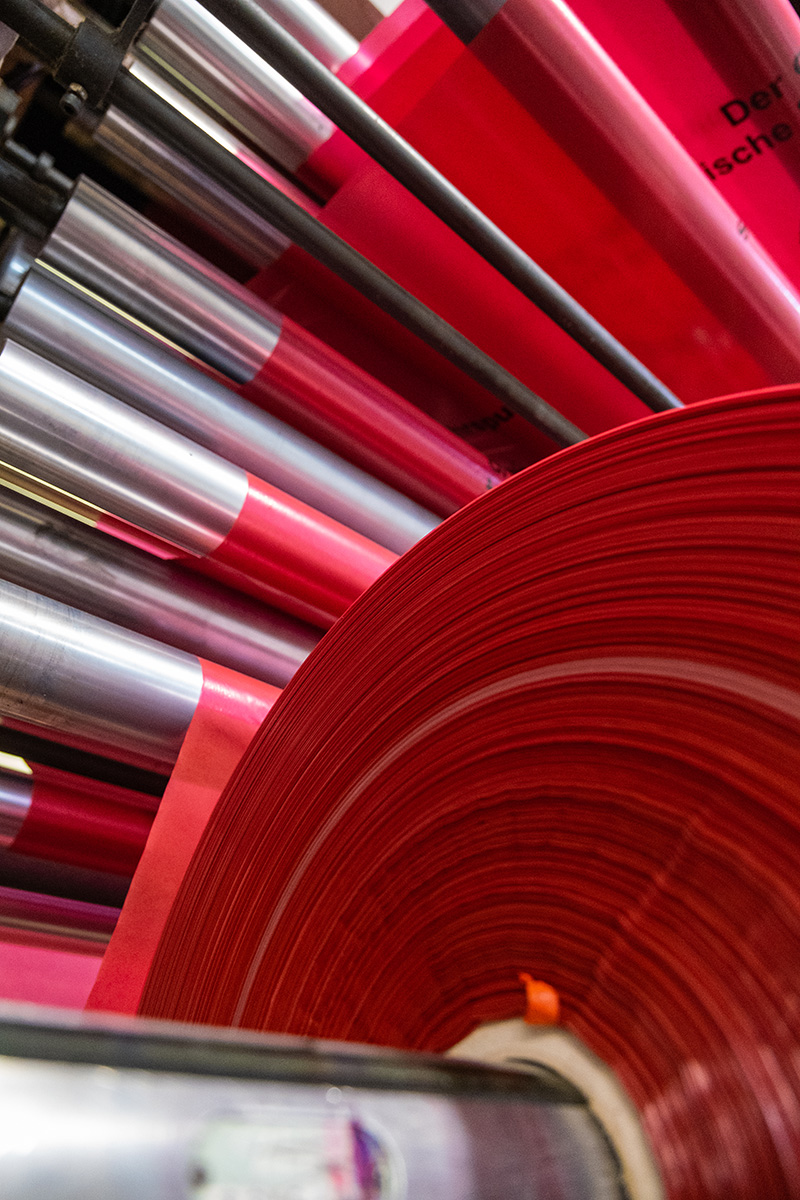 Virtual tour
Click the image and look around at our polyethylene manufacturing company.