Technology
We keep the entire production under control, so you get a steady and predictable quality, exactly by deadline and at a better price.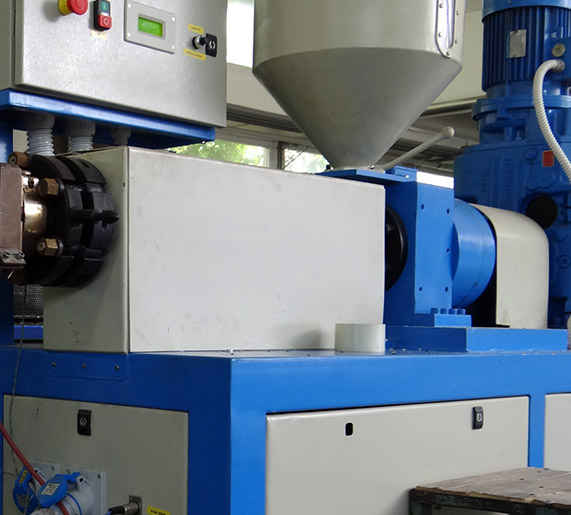 Production of raw materials
We manage all stations of the production process, due to the comprehensive in-house-implemented production ability and strong strategic partnerships.
We work with the best raw material suppliers only and we provide the product with properties by creating custom-made formulae that you are looking for: be it hazardous waste storage, extreme cold or even a custom-made colour, we have a solution.
Material thickness: 10-200 um
Width: up to a width of 3000 mm
Material property: highly transparent or coloured
Material composition: packaging material (LLDPE, LDPE, MDPE, HDPE) and reprocessed biologically degradable raw material (PLA)
Bobbin size: 76 mm
Printing even on both sides, in high resolution, in 6 colours
Whatever packaging you need, we can print it also in-house. Where it is needed, even on both sides. This way you need no double administration or pay.
If needed, we shall colour the product throughout its mass
We can produce the packaging materials technically in any colour, in accordance with your needs. It does not matter whether you order white, black, blue, yellow, red, turquoise or lilac. We can mix up any hue both in transparent and opaque.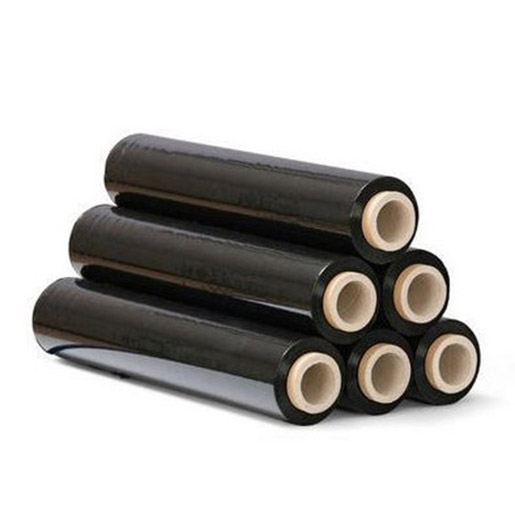 Making up or sizes
Our production technology cover 99pc of the needs for flat film and bag size required in the industry and commerce.
We manufacture everything ranging for the smallest sizes to the largest films, bags. In sizes as needed. We elaborate raw material mixtures that meet your needs and you can attain the best price.
Tanácsot adunk:
• if it is not clear for you what raw material mixtures are best for you,
• if you have questions regarding the size,
• if you feel that it could be done using another technology in a cheaper or better way,
• if you are unsatisfied with your current packaging even due to quality or transport deliveries.
Are you looking for a new supplier?
Request a price quotation.
Increase your margin get rid of quality complaints and finally, get your purchase order on time!
Get a quote